---
DVB-C tariffs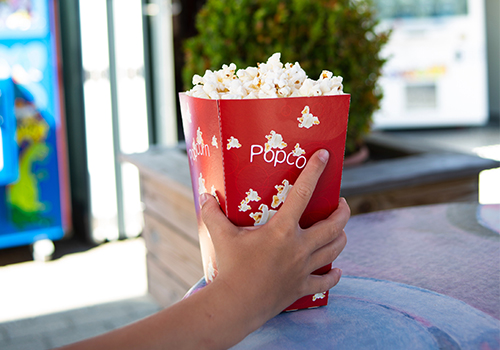 DVB-C
Base
---
More
Communication Center

My IDC

1198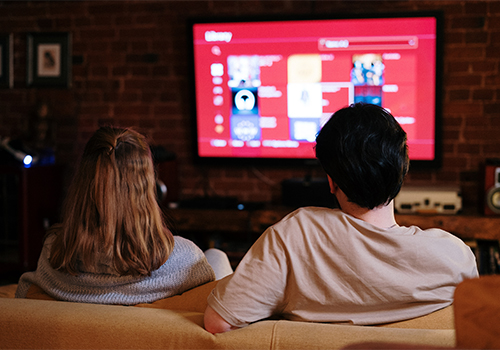 DVB-C
Popular
---
More
Communication Center

My IDC

1198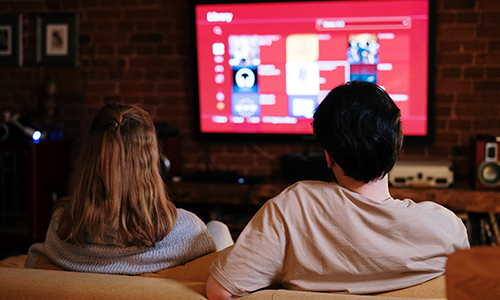 DVB-C
All inclusive
---
More
Communication Center

My IDC

1198
The "All Inclusive" package includes all channels of thematic packages, except for the channels of the "Night", "HD +" and "IDC-cinema" packages.
An additional package with the BTV channel is available for subscribers of Bendery and adjacent settlements.
The "Social" package includes 6 TV channels in an open format: First, Russia 1, TSV, Perviy Pridnestrovsky, TVC, Pershy.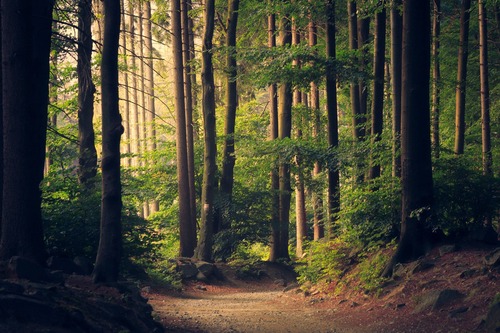 DVB-C
Informative
---
More
Communication Center

My IDC

1198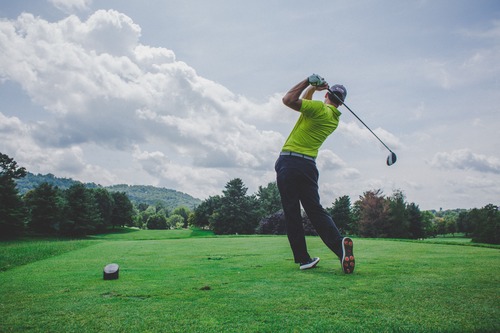 DVB-C
Sport
---
More
Communication Center

My IDC

1198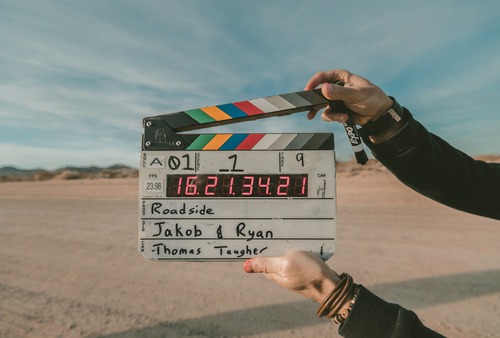 DVB-C
Cinema
---
More
Communication Center

My IDC

1198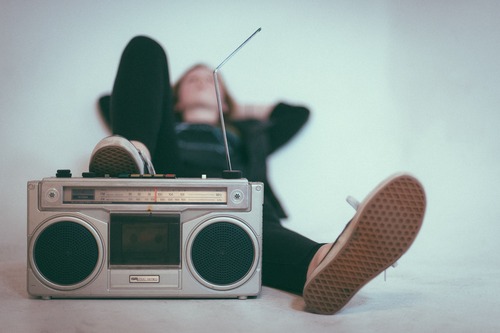 DVB-C
Entertaining
---
More
Communication Center

My IDC

1198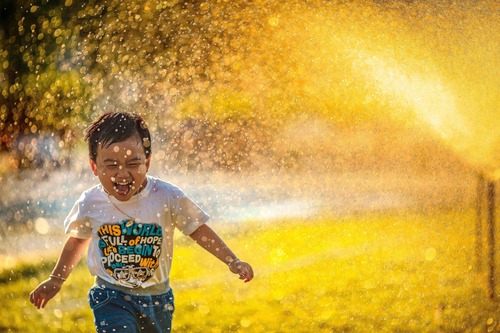 DVB-C
Kids
---
More
Communication Center

My IDC

1198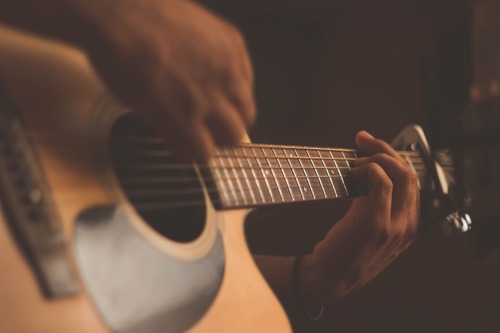 DVB-C
Music
---
More
Communication Center

My IDC

1198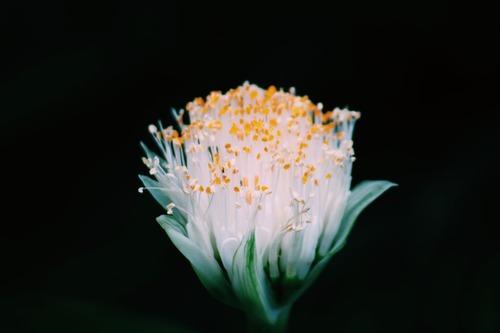 DVB-C
HD+
---
More
Communication Center

My IDC

1198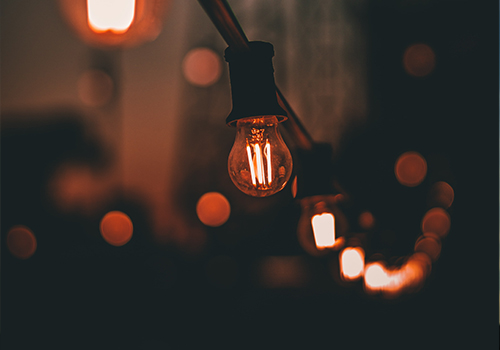 DVB-C
Night
---
More
Communication Center

My IDC

1198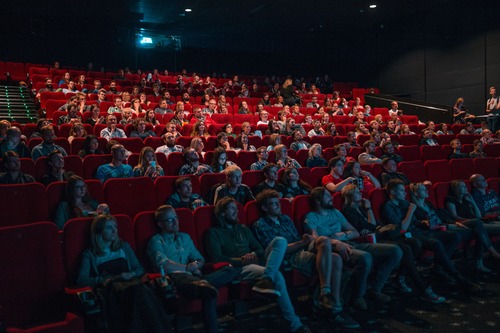 DVB-C
IDC cinema
---
More
Communication Center

My IDC

1198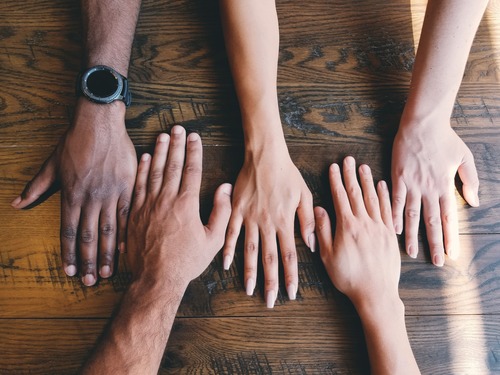 DVB-C
Btv
---
More
Communication Center

My IDC

1198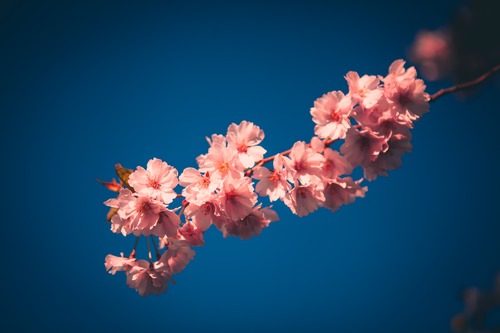 DVB-C
Social
---
More
Communication Center

My IDC

1198